We're barely into spring and the weather is acting like it's summer.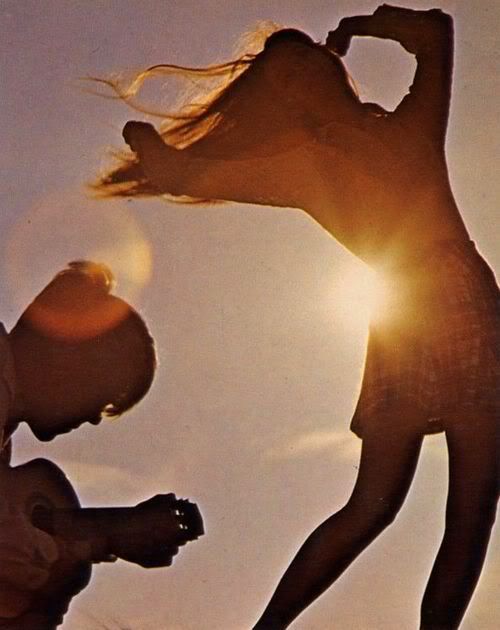 Aside from the scary ideas of apocalypses that run through my mind because of this, it's not a pretty bad gig. Spirits are lifted, the sandals are brought out and we get to open the windows and let the breeze in.
Here are some songs you may want to play (loudly) while cooking or driving to your weekend destinations. These are pretty popular and old songs -- but who cares? When you hear a good song, you just gotta put it on repeat.
1963 - Rachael Yamagata
Put Your Records On - Corinne Bailey Rae
Great Salt Lake - Band of Horses
Little Miss - Sugarland
What music do you like to play on a sunny day?